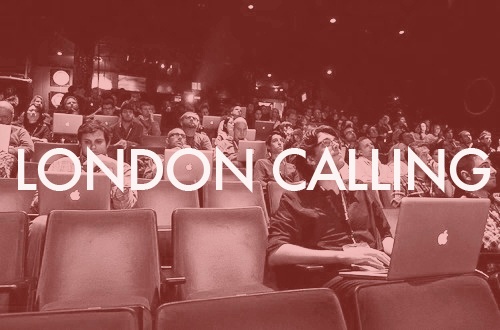 October seems to be the time of year for agile and lean events in London. Unfortunately, the two most interesting clash with one another!
Lean Kanban UK is shaping up to be a cracking event. Speakers include David J. Anderson, Zsolt Fabok, Mike Burrows, Andy Carmichael, Jim Benson, Håkan Forss, Liz Keogh, Jon Jagger, Dan Brown and many more. Topics include the obvious (lots on reporting) to case studies (on John Lewis and Autotrader) and concepts (I'm particularly looking forward to Keogh's session on Cynefin). It's a 2-day event (31 October – 1 November 2013) and is taking place near Euston.
Agile Tour London hits the capital on 1st November 2013, with speakers including Tony Bruce, Rachel Davies, Allan Kelly, Seb Rose and Craig Strong and others. Topics range from introductions to agile to sessions on "Xanpan" (a combination of XP and Kanban), and from TDD to being a great ScrumMaster. It's a bargain at £100 per ticket!
As if that isn't enough, there's also the 2013 UK Agile Awards on 7 November. Billed as "the only awards event of its kind", it promises to be "a priceless opportunity for individuals, companies and nominees to gain notoriety within the Agile community." Members of London Agile Discussion Group get a 10% discount – go to LADG's meetup group for further details.