Scrum & Kanban Ltd offers a variety of services including coaching, training and facilitation. Whatever your needs, we probably have somebody who can help you … but if we don't, then we will try to help you find someone.
---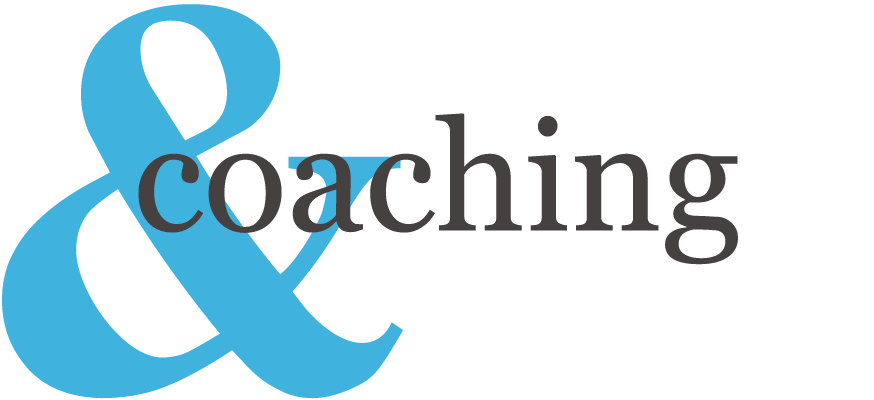 Each organisation is unique and coaching cannot be provided in a standard format.
We work with each of our clients to deliver bespoke coaching, focusing on their specific needs and goals.

---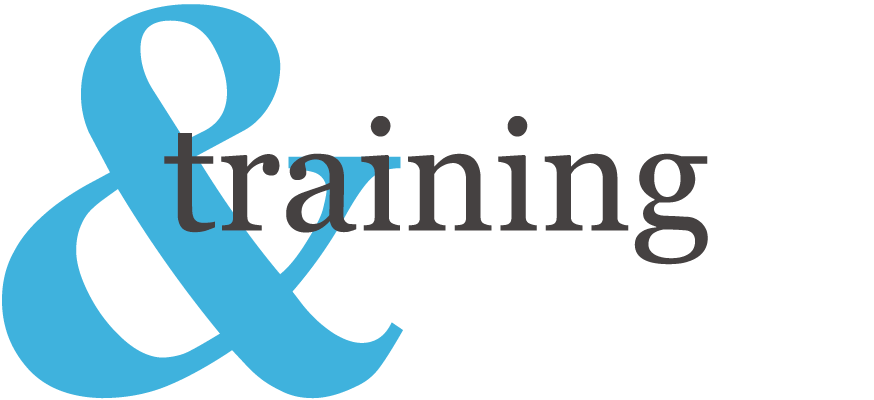 We regularly provide training, from short talks to 2-day workshops in agile, Scrum and Kanban. This is provided quarterly through General Assembly, and as a Scrum Alliance certified course in association with suitably qualified trainers.
We are able to provide bespoke training for your organisation if desired.

---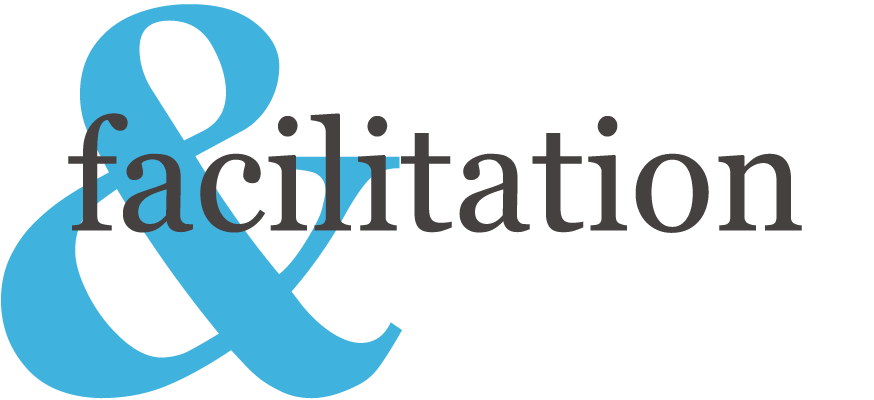 Whether it is vision creation, project definition or even conflict negotiation, Scrum & Kanban Ltd can help your organisation achieve its goals.
We can provide expert facilitators who are graduates of INSEAD's Executive Master in Consulting and Coaching for Change (EMCCC)).

---