We are able to offer a variety of coaching, training, mentoring and other services.
Coaching
"partnering with clients in a thought-provoking and creative process that inspires them to maximise their personal and professional potential even in the face of growing complexity and uncertainty."
Training
"Really great course, very interactive and brilliantly delivered."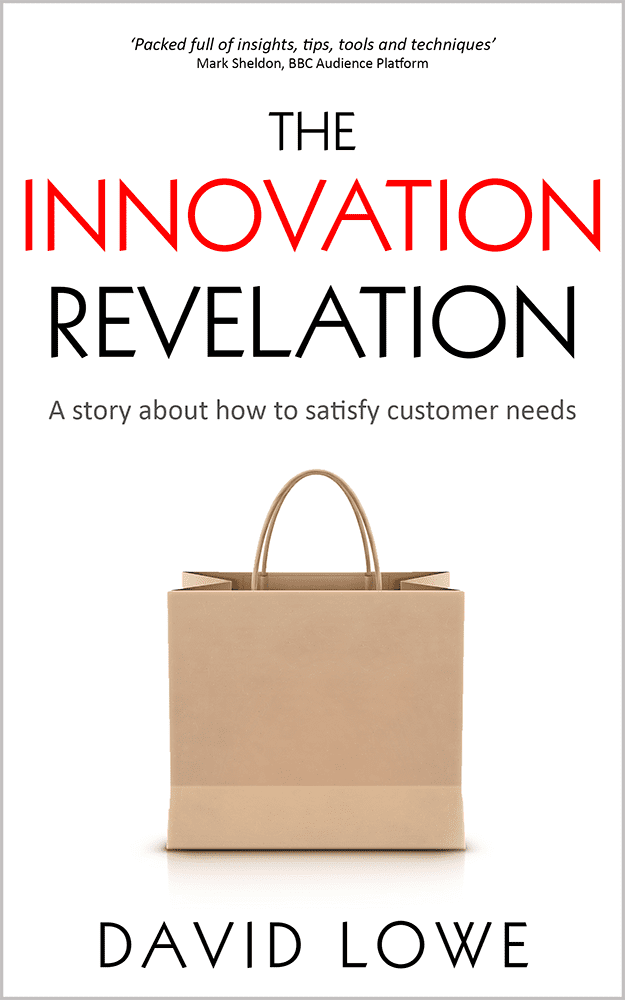 The Innovation Revelation
A real-world guide to taking a customer-focused approach to creating products and services that people actually want and are happy to pay for.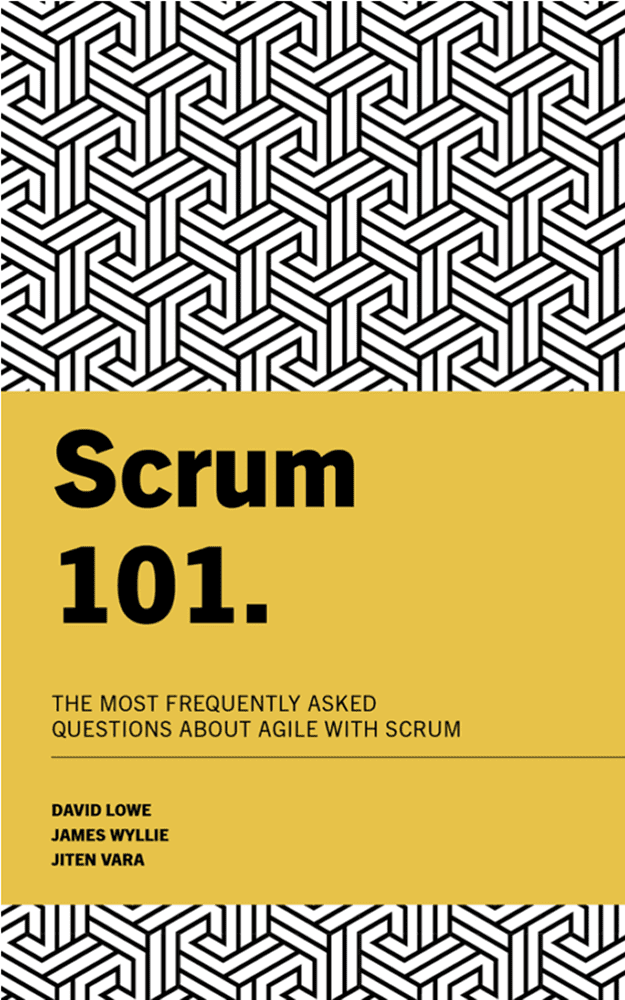 Scrum 101
Scrum 101 provides answers to the most frequently asked questions about Agile with Scrum. It is based on real questions from real people in real talks, groups and workshops.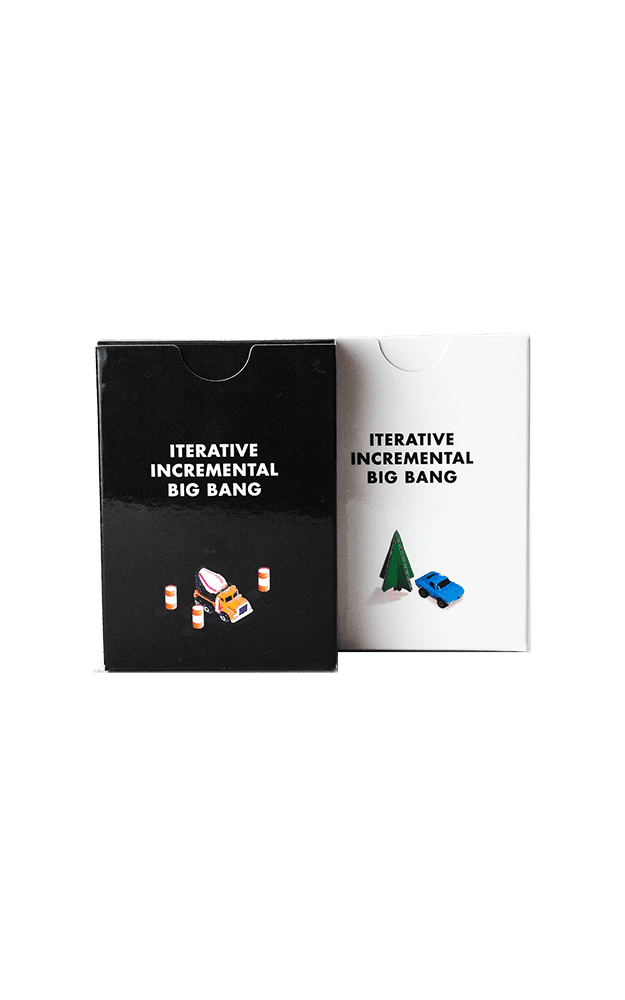 Our international best-selling card game encourages people to think about alternative approaches for tackling projects.