How much help do you want implementing Agile successfully?
All the help
Helping define and spread your organisation's purpose to your teams, identifying your customer's need, training and guiding your teams to implement new ways of working, and more.

We can help with it all.
Some help
If you've already got some elements of your transformation covered, we can help with just some parts: coaching your leadership team, delivering some training to your teams, facilitating some sessions, mentoring people in their new roles.
Choose from our various services below.
A creative process that inspires people to maximise their potential, even in the face of growing complexity and uncertainty.
A variety of courses, including our acclaimed 2-day certified Agile Fundamentals bootcamp, Kanban basics and an Introduction to UCD.
Need help defining your organisation's purpose, kicking-off a new project or some help with team dynamic or conflict?
A supportive learning relationship. Sharing knowledge, experience and wisdom to enrich another's professional journey.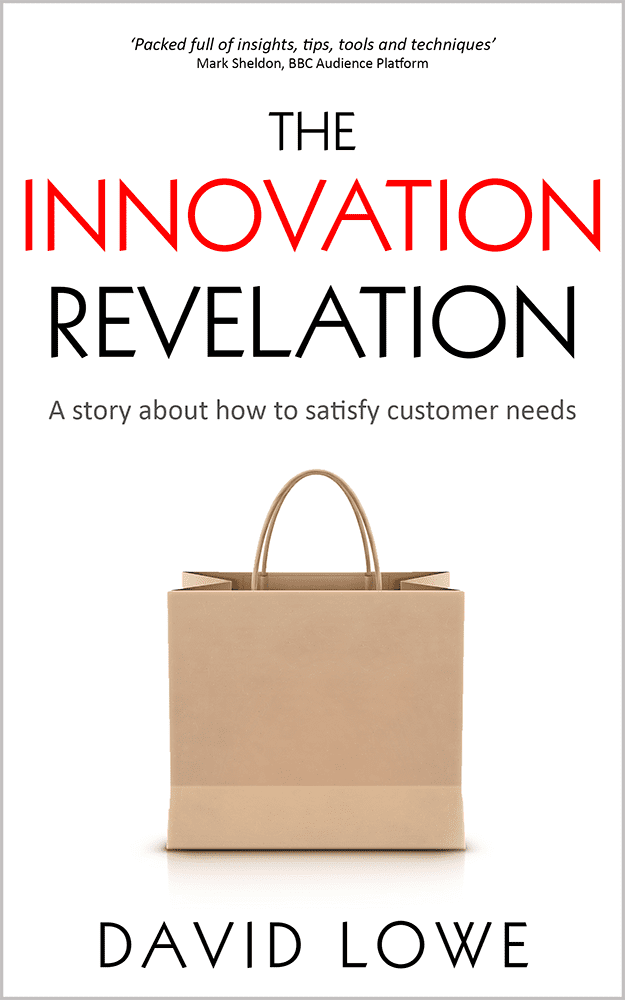 The Innovation Revelation
A real-world guide to taking a customer-focused approach to creating products and services that people actually want and are happy to pay for.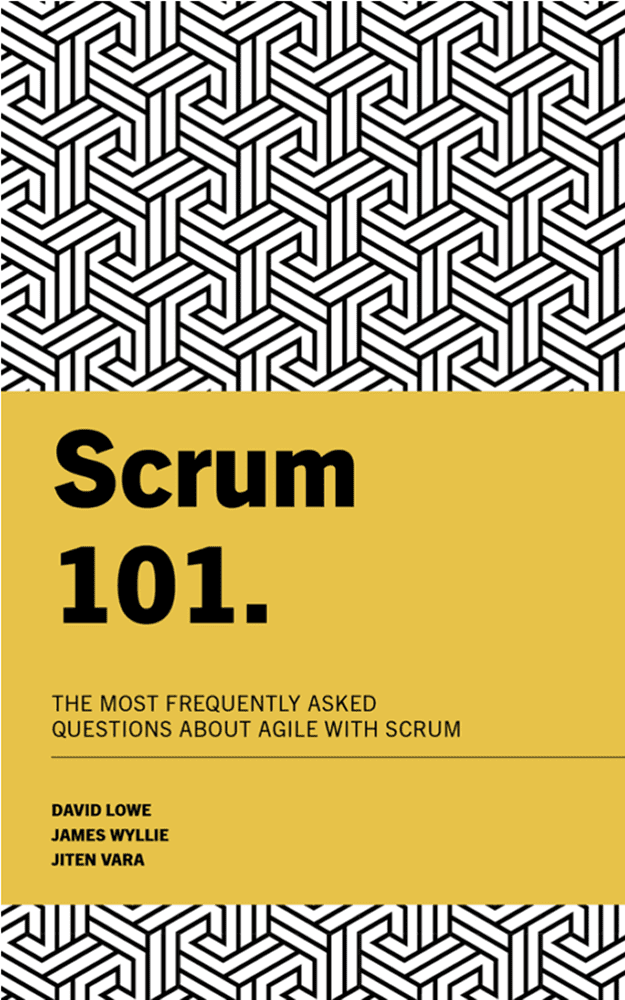 Scrum 101
Scrum 101 provides answers to the most frequently asked questions about Agile with Scrum. It is based on real questions from real people in real talks, groups and workshops.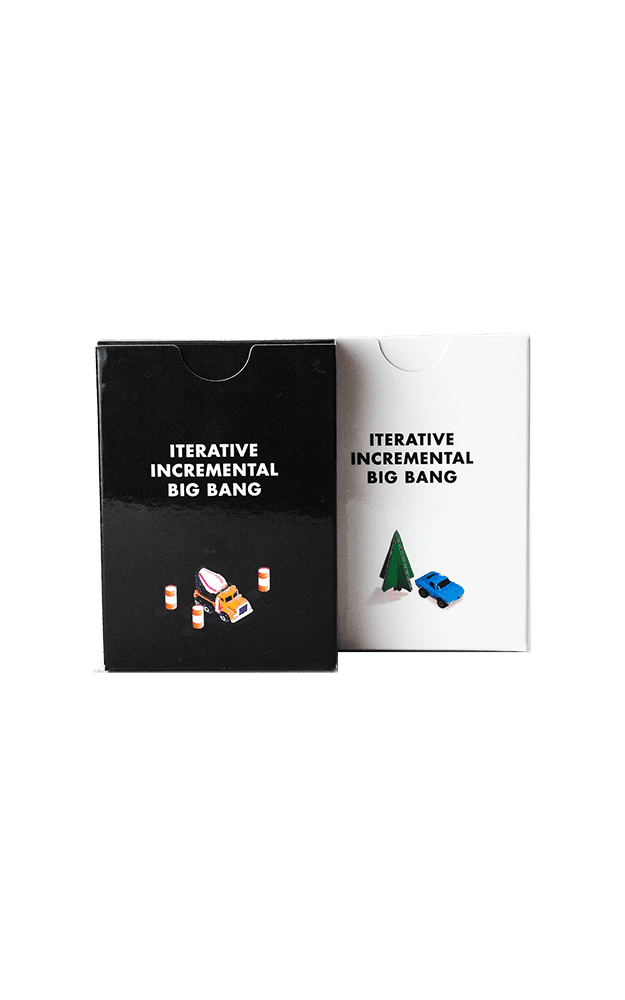 Our international best-selling card game encourages people to think about alternative approaches for tackling projects.