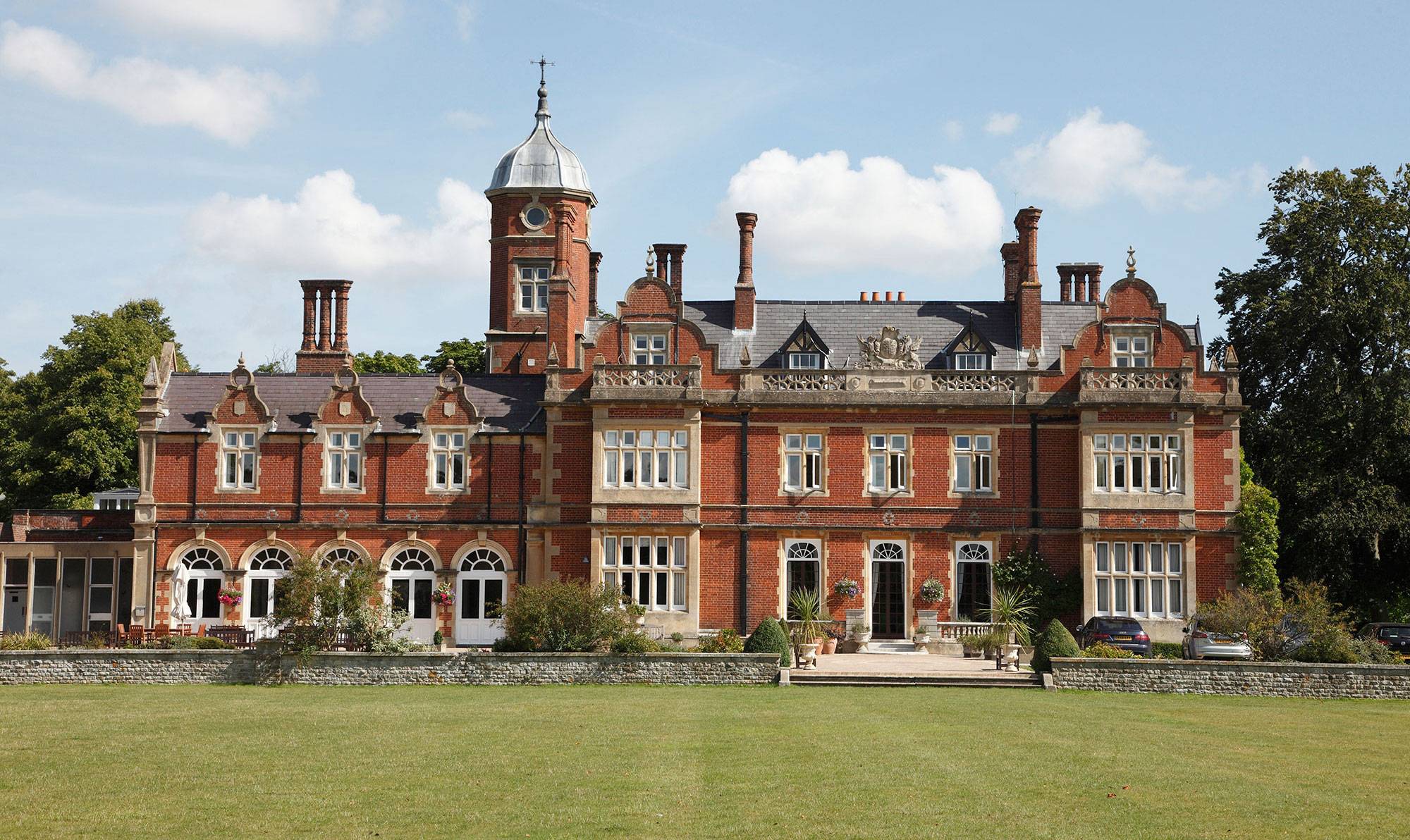 We provide coaching and training all over the UK (and abroad too), but Scrum & Kanban's base is in the grounds of the stunning Howbery Park, a 90-acre business campus located on the River Thames in south Oxfordshire. The grade II manor house was built in 1850 and the park was used in WWII to house US and Canadian servicemen. Now a thriving business community, Howbery's tenants range from artists (including aerial cinematographers) to scientists (ecology to genetics). We have an on-site restaurant, conference facilities, tennis court, gym, even a boat house with access to the Thames.
We welcome individuals and organisations for training, coaching, and to visit us for a mutual sharing of knowledge and experience.
If you would like to arrange a visit, please complete the contact us form.
Directions from London
By train (about 1 hour)
Our recommended route is a fast train from London Paddington to Didcot Parkway (about 45 minutes), followed by a taxi from Didcot Parkway to Howbery Park (about 15 minutes).
By car (about 1 hour 50 mins)
Exit the M40 at junction 6 (Watlington) and follow the B4009 to Benson. Drive through the village then turn left on to the B4074. At the first roundabout, take the 4th exit onto the imaginatively named 'The Street' towards Wallingford, then right at the mini roundabout onto Benson Lane. Howbery Park is a few hundred yards on your left.