What's your favourite business-focused book?
Someone asked me this the other day. Although I considered Dan Pink's Drive, Cialdini's Influence, Duckworth's Grit, Hubbard's How to Measure Anything and a raft of others, it had to be Goldratt's The Goal. Now it's in graphic form!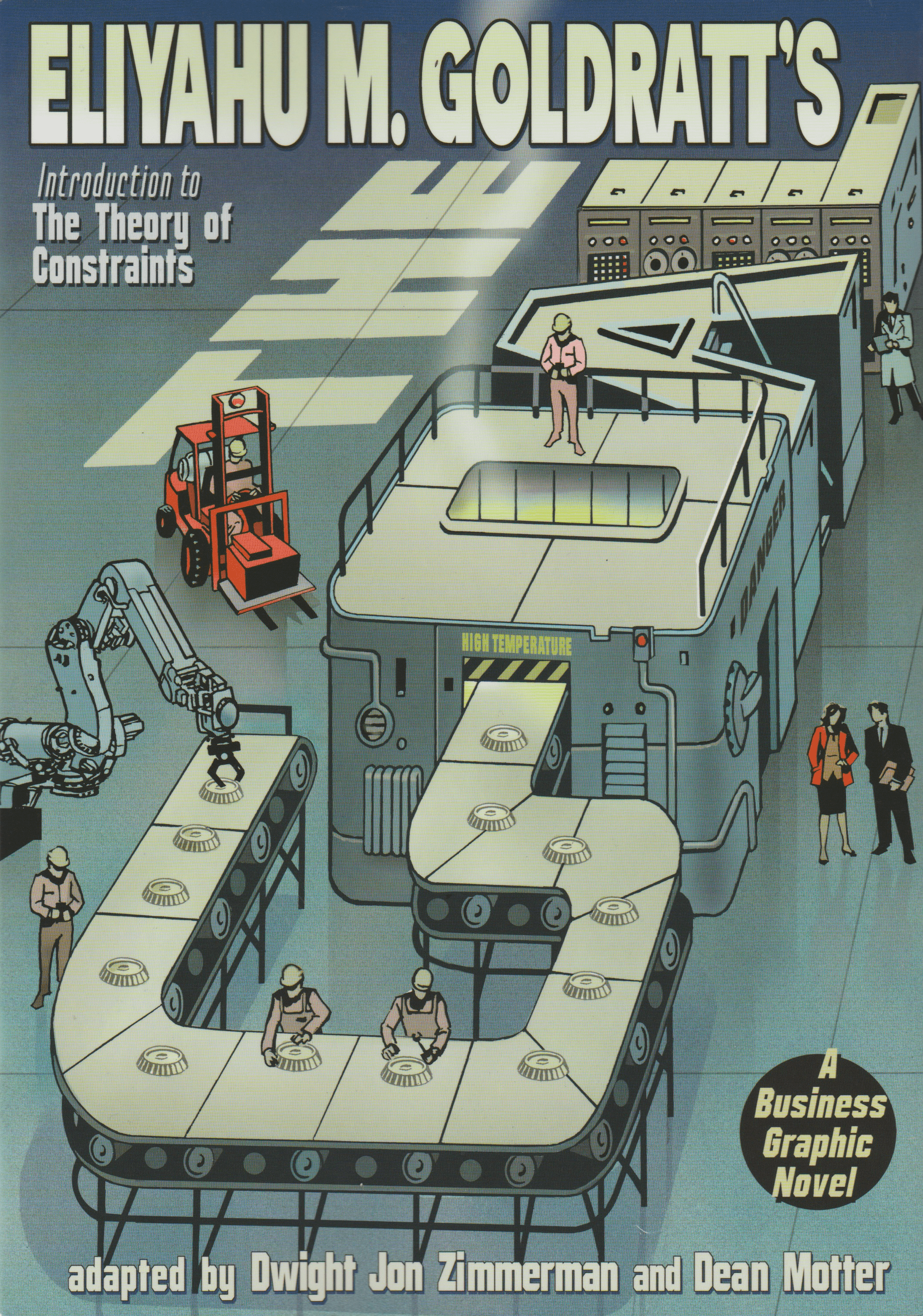 The book, first published in 1984, was not just the best explanation of the theory of constraints, but it was also the first time I'd read a business book that was told as a story.
Alex Rogo, the lead character, is the manager of a manufacturing plant for UniCo. His plant is failing and he needs to find a fix, and quickly. Through his journey, and encountering colourful characters such as Bill Peach, Jonah and Herbie, we learn how he employs the Theory of Constraints and other concepts such as drum-buffer-rope.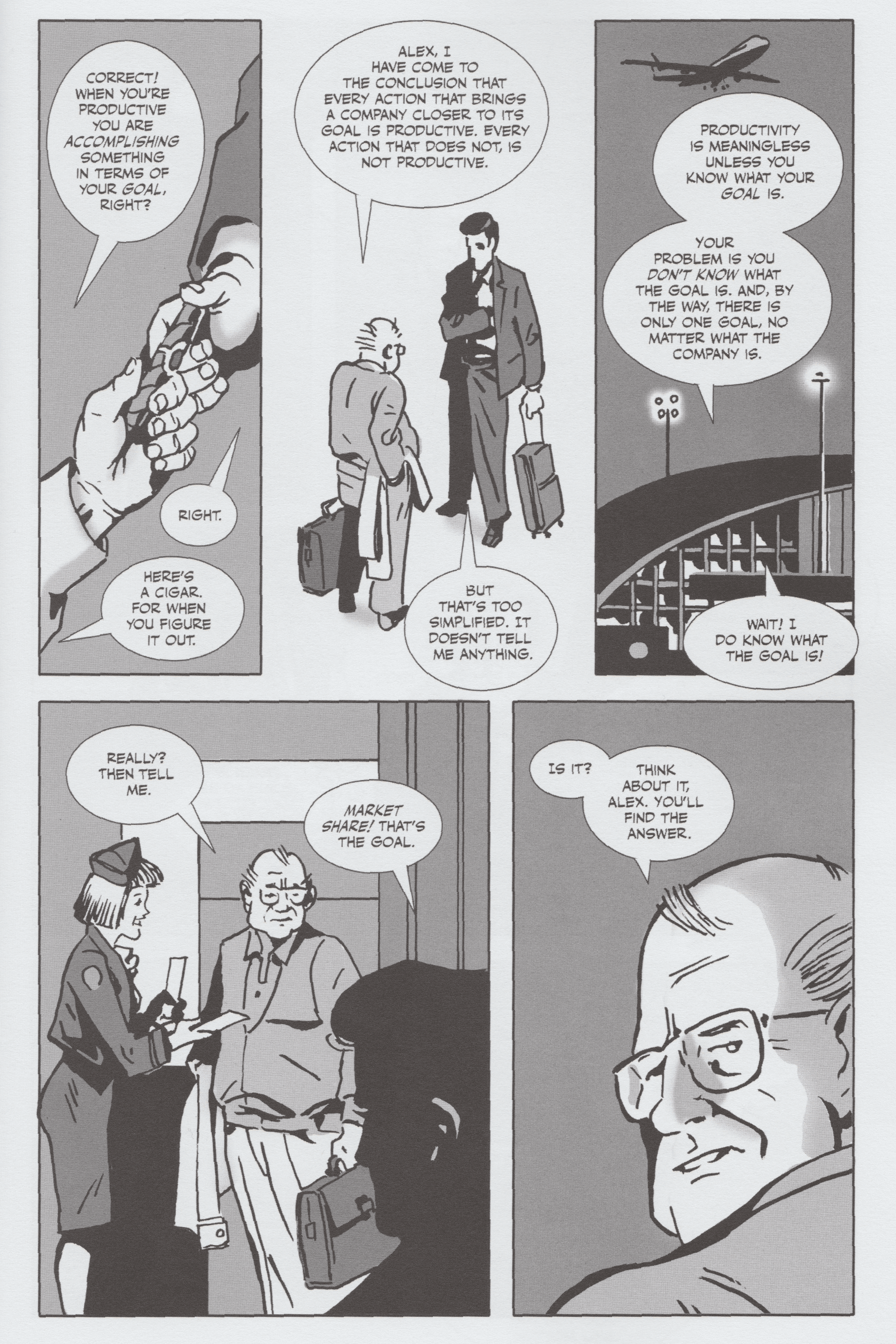 So if it's hefty word count has kept you from reading The Goal, I'd encourage you to pick up the graphic novel. It's not as colourful and layered as Goldratt's original version, but you'll understand the basics.
---
The Goal: A Business Graphic Novel
is available on Amazon for £19.05 (hardback).