When I started writing The Innovation Revelation in the summer of 2017, I had a very specific goal: I wanted to take what I'd learned from working with dozens of top organisations, and share the best practices for creating valuable products and services. But it couldn't be another text book; it had to be easy-to-read and accessible to everyone. I quickly realised that it had to be told as a story.
After two years (and numerous rewrites), it's finally hit the shelves. I'm incredibly proud that I've managed to pack so many of the insights into a short and entertaining story. Although it's not an in-depth manual for building products and services, it is a sound introduction to the basics concepts and will hopefully encourage more people to dig deeper into new ways of working.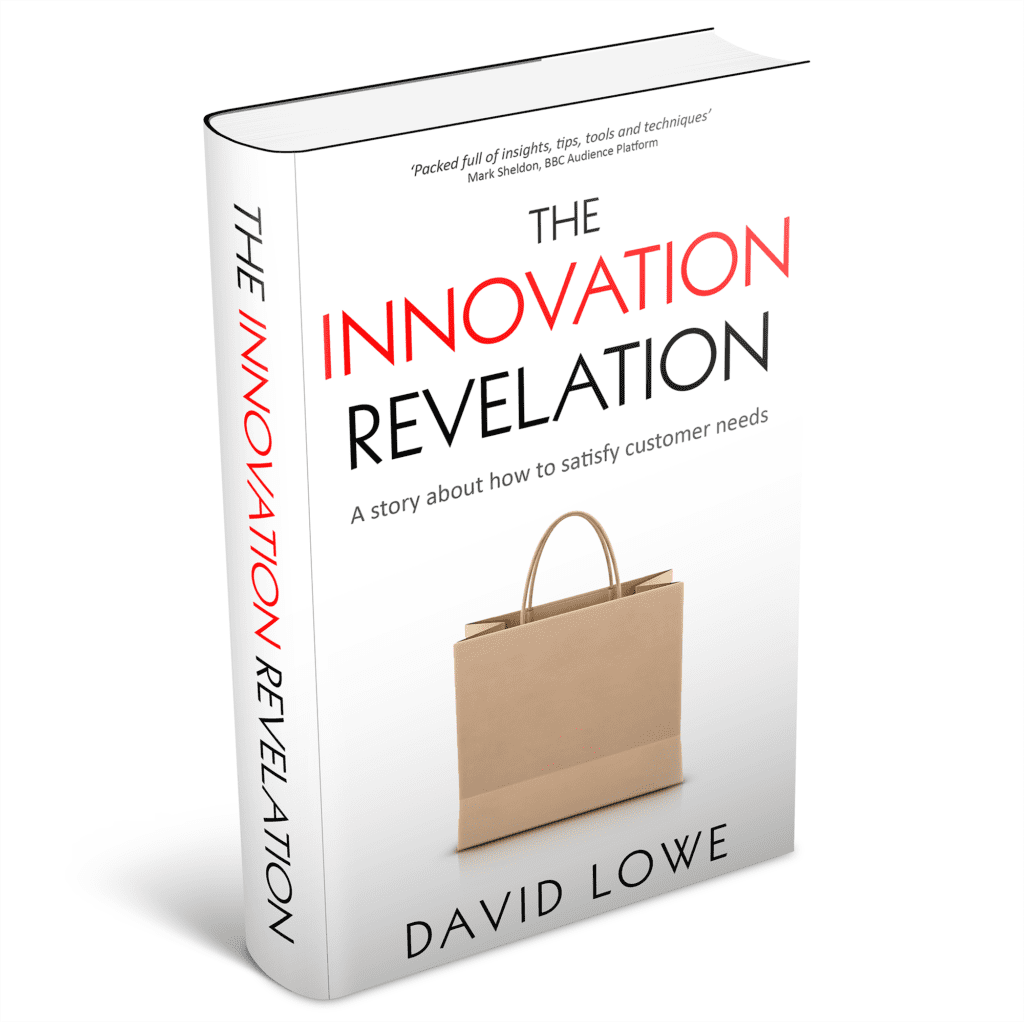 ---
If you'd like to buy a copy, it's available on Amazon as both a paperback and ebook.