Do you fancy discussing key agile topics with like-minded agilists in NET-A-PORTER's beautiful London offices? Well, now you have the chance.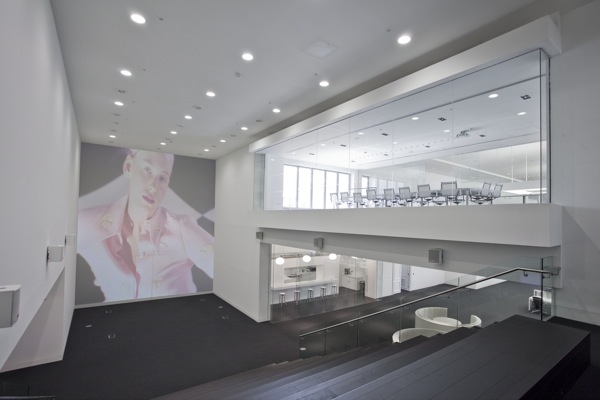 On the evening of Wednesday 14th August, the luxury fashion company is opening its doors to 70 agile practitioners to discuss topics such as splitting user stories, testing, cross-functional teams, as well as more how to use agile at an enterprise level and for strategic planning.
Tickets are free, but also limited to 70, so you will need to be quick off the mark to snap one up.
For more information, go to techblog.net-a-porter.com
Disclaimer: I work for the company and am organising this event