I'm always on the lookout for ways of getting better engagement, from planning sessions to retrospectives, project kick-offs to project wrap-ups, workshops to meetups. How can you get independent thoughts that aren't influenced by that loud/experienced/dominating participant?
One tool that I experienced recently (which was being used to get feedback at the end of a conference) was MeetingSift. This tool allows you to create online surveys that are easy for people to input their thoughts/feelings/opinions … and displays real-time results.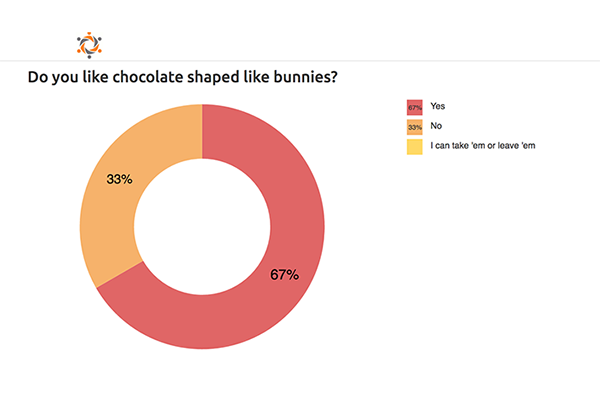 At $9/month (when purchased on an annual basis) it is affordable for even the tightest budget. This allows unlimited sessions, gives you access to all the poll types, up to 25 participants and a report at the end of each session. It doesn't allow you to add a customised logo or support, but I've not found that a problem.
There are many alternatives. Another that I've seen in action is sli.do which worked well for a live audience Q&A session, but they also allow polls. It's free for up to 1,000 participants on a public level, with up to 3 polls.
MeetingSift is currently offering a 30-day free trial which allows up to 10 participants. I received no remuneration or incentive from MeetingSift or Sli.do and all opinions are my own.