UPDATE: please note that the Scrum Mentorship Programme is no longer running. For information on our latest mentorship scheme, please go to agilementorcircle.org
"How do I start using Scrum?" is a question I get asked a lot. "Where can I go to get some hands-on training?" is another.
The need is not for a training course (although the introductory sessions I do at General Assembly are great to get people started), but for mentorship. People are afraid that they will start implementing Scrum at their organisation, run into resistance and/or difficult situations, and not be able to respond. A training course is great to understand the concepts and theories, but real-life is not that simple.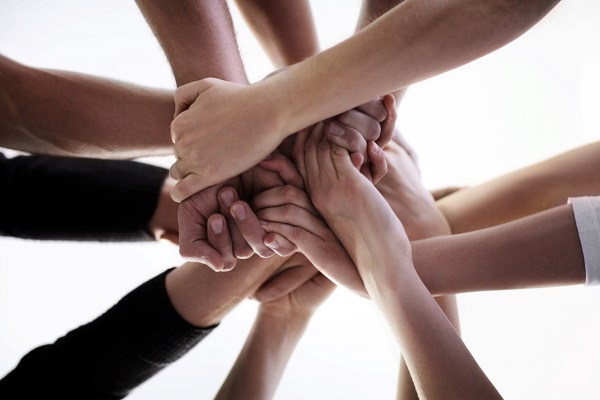 So I have started a 12-month Scrum Mentorship Programme. The idea is simple: provide one-to-one help, plus build the mentee a support network with people in a similar situation.
One-to-One
The one-to-one element is in place for the first four months. The mentee and I will meet / video conference for a minimum of one hour per fortnight. There will only be one mentee receiving one-to-one attention at any one time. As soon as their four months is over, another mentee is taken on.
Support Group
From day one, the mentee will also be having a fortnightly video conference with the support group. This group is made up of the current mentee plus the previous two mentees (that is, all three mentees still on the programme). The hope is that the relationships built during these sessions will continue long after the 12-month programme concludes.
UPDATE: please note that the Scrum Mentorship Programme is no longer running. For information on our latest mentorship scheme, please go to agilementorcircle.org