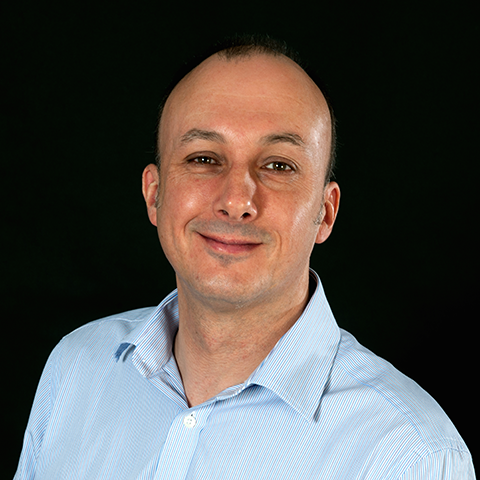 This is the third in our series of interviews interesting people (sometimes loosely) related to our agile and lean world.
This week is with Mike Burrows who is the founder of agendashift (tools for Lean-Agile transformation), author of Kanban from the Inside, consultant, trainer and coach.
---
S&K: Explain what you do in one sentence?
Mike: Lean-Agile transformation, both directly as a trainer/coach/consultant and indirectly through the coaches I help to support via Agendashift (launched September 2016).
---
S&K: What is your biggest success?
Mike: Describing Kanban's values model was a key moment, career-changing really! My book, Kanban from the Inside, and now Agendashift both flowed from that. The more that people understand that values rather than practices are the key to successfully integrating Lean and Agile thinking, the happier I'll be.
---
S&K: What would be your ideal job?
Mike: Just(!) a slightly more balanced version of what I'm doing already – a good mix of public and private, client-centric and coach-centric, speaking and writing, teaching and learning, initiating and collaborating, working from home and traveling. And without any admin at all 🙂
---
S&K: How do you estimate/forecast?
Mike: As little as possible. In many situations, learn how to keep delivering the right things quickly and the value of estimation diminishes rapidly.
---
S&K: What valuable lesson have you learned … and who did you learn it from?
Mike: A former boss of mine used to say "Don't be an order taker". To this day I repeat it often, having seen what happens to people and teams who – even if with good intentions – have relinquished the ability to be good stewards. It's very hard to avoid a downward spiral when this happens.
---
S&K: What question do you wish we'd asked and how would you have answered it?
Mike: You could have asked "What's your wish for the Agile community?". My four word answer to that is "inclusive • contextual • fulfilling • open". Google it!
---
You can read Mike's ideas on his blog at https://blog.agendashift.com/ and follower him on Twitter @agendashift
Who would you like to know more about? Feel free to add your suggestions to our comments section or contact us directly.