"If we put a bunch of amazing people in a room together, they could think up innovative solutions to some of society's real-life problems. We know a load of amazing people and we know people who are trying to improve society." This was the sudden realisation I had back in April.
So we've done something about it and are now running a series of day-long workshops to see how we can improve various situations, such as reducing knife crime, improving medical appointment attendance rates and cutting down plastic in our waterways. During these days we will get experts to explain the problem, use research and 'users' to explore the situation, then run various ideation sessions to imagine the unimaginable.
We may not hit on the perfect solution during the day, but we're hoping to plant seeds that will grow into some sort of improvement in time. Others run similar sessions, but our difference is that the attendees (i.e. the amazing people) will continue to own any ideas generated and are free to monetise the problem or work on it as a social enterprise. This is not about generating ideas for the organisation with the problem or for the hosts of the event.
Our first problem is "How can we support witnesses to better prepare themselves when attending court?" We've been working with the Ministry of Justice who are supplying policy experts and research, as well as helping us line up people who experience the problems first-hand. The event will run from 9:00am to 5:00pm on Thursday 26 July 2018 in Victoria, London.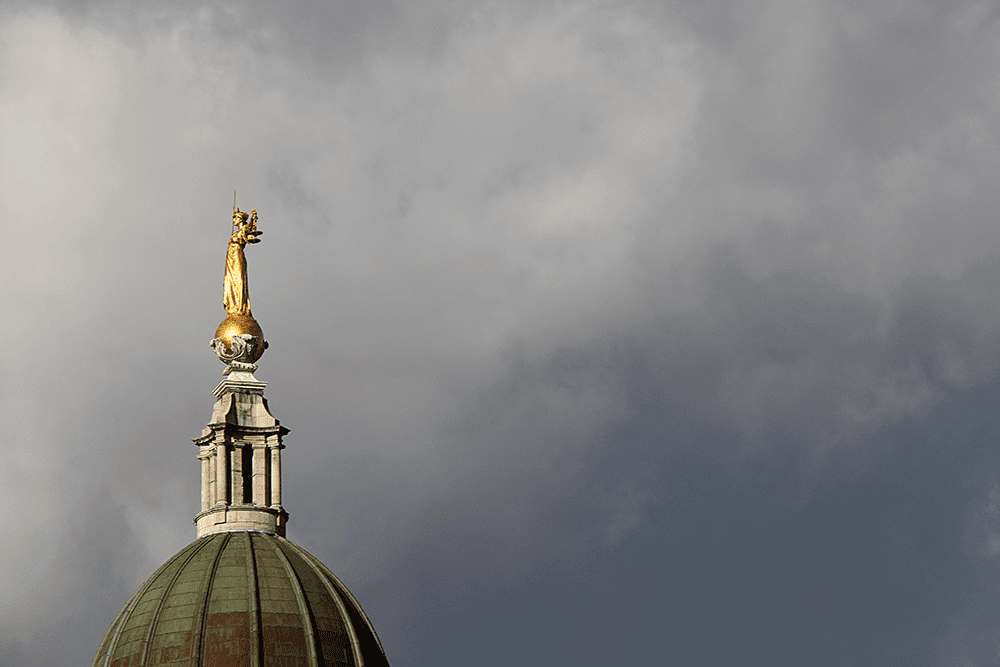 Are you 'amazing' enough to attend?
Although places are very limited, we need to have a variety of people in each session. We are not looking for a room full of Agile experts or service designers (although we want them there too), so welcome everyone from actuaries to zoo keepers to apply. You do not need any prior knowledge of courtrooms or being a witness.
Please note that we are providing our time and knowledge for free and are asking you to do the same. However, as said, if you choose to monetise any ideas that develop from the workshop, you are welcome to do so.
How do I apply?
For more information and details of how to apply, click here.