I've created some superb videos, but I'm not the only one. Here are mine and the best of the rest.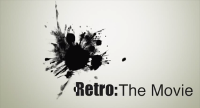 "Retro: The Movie" by David Lowe and friends.
You've gone and completed the 2-day CSM course, then find yourself back at work and out of your depth. If only there was a way of watching others and learning from their mistakes. Well now there is. For more details, see my blog post.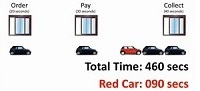 "WIP: why limiting work in progress makes sense" by David Lowe.
One of Kanban's main principles is to limit the work in progress. But what is it and why should you do it?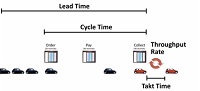 "Kanban Terminology Explained" by David Lowe.
What do the terms Cycle Time, Lead Time, Throughput Rate, Takt Time mean? Are some of them used to mean the same thing?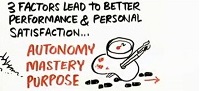 "Drive: The surprising truth about what motivates us" by Dan Pink.
Illustrates the hidden truths behind what really motivates us at home and in the workplace.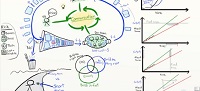 "Agile Product Ownership in a nutshell" by Henrik Kniberg.
An excellent animated video explaining the role of a Product Owner.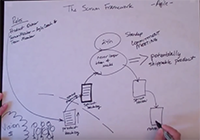 "The Scrum Framework" by Lyssa Adkins.
A ten-minute introduction to the basics of Scrum.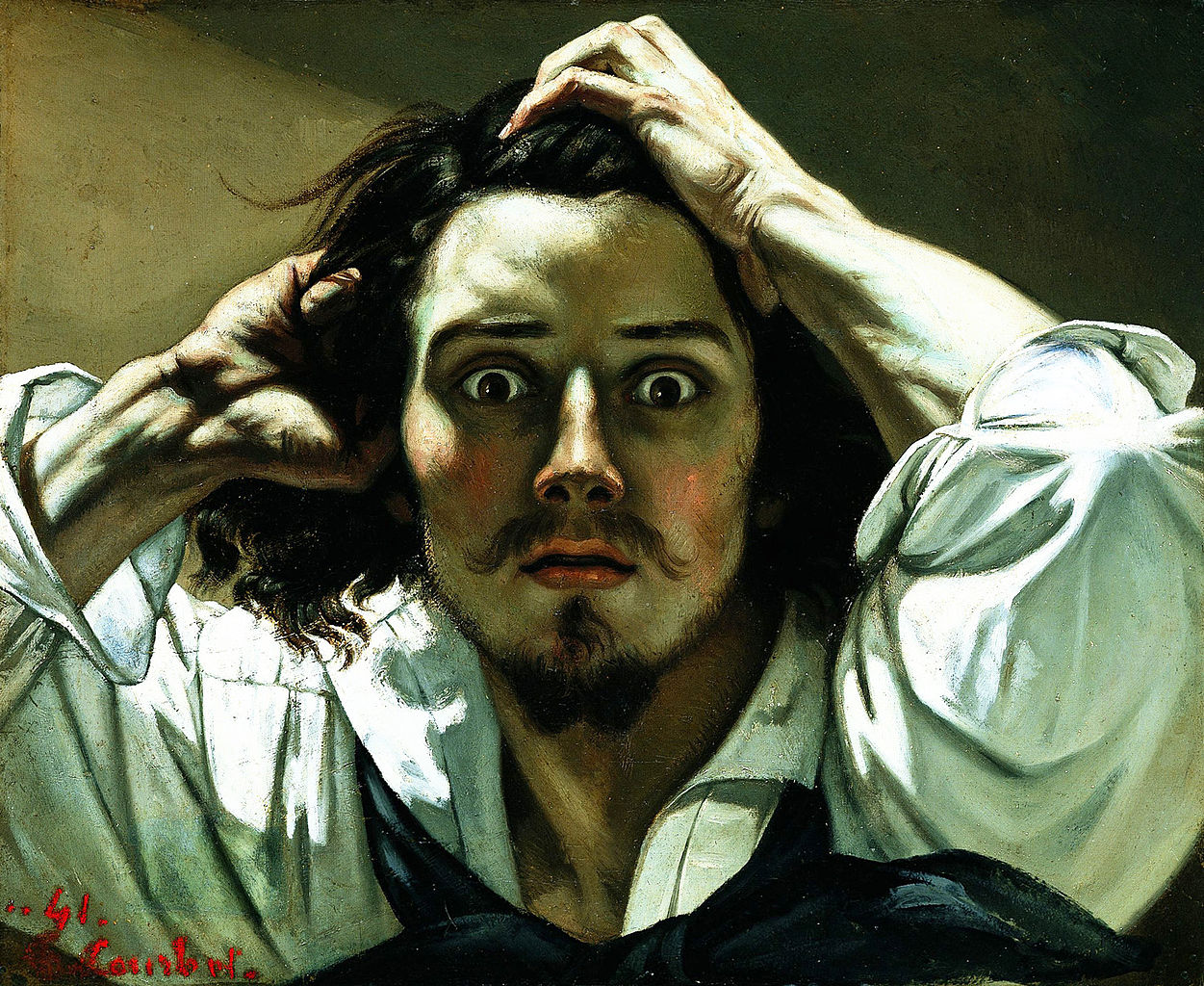 "Video of a desparate man (by Gustave Courbet) animated to scream" by David Lowe.
Do you need to send someone a page with a man screaming? Thought so. Here is one.