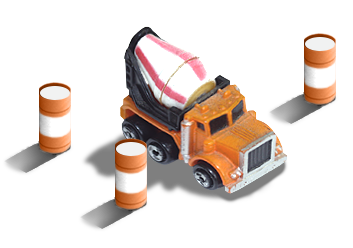 PLEASE NOTE THIS PAGE IS UNDER CONSTRUCTION
We want you to use IIBB in a way that benefits you, your teams, organisations and clients. We have printed 4 suggested approaches, but these are merely suggestions. We have also written about why we created the game and what we hoped people would learn, but these are just our views. You are free to have different views.
In fact, some people have told us about their use of the game and we have printed them below. Please feel free to get in touch to tell us your experiences.
---
Feedback #1
Who are you? We are Aaron Ardvaak
Why do you use the game? We used it for … (what are you trying to do by using the game)
How do you play the game? We … (include when, where, with whom, how)
---
Feedback #2
Who are you? We are Aaron Ardvaak
Why do you use the game? We used it for … (what are you trying to do by using the game)
How do you play the game? We … (include when, where, with whom, how)
---