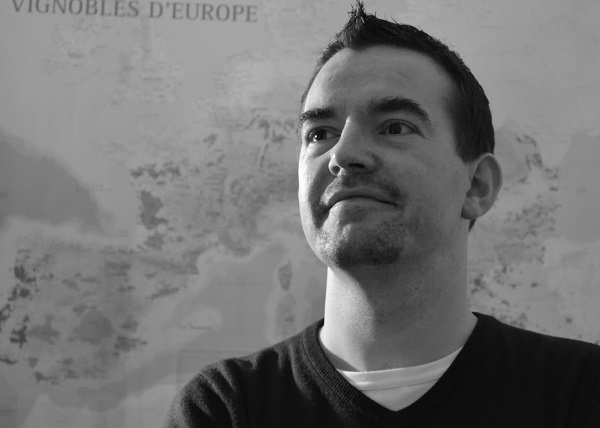 David Lowe is an agile and lean consultant, coach and mentor who focuses on helping individuals, teams and organisations work effectively using Scrum or Kanban. He has worked with all types of companies (from start-ups to traditional organisations) in a range of industries (including automotive, finance, fashion, government, hotels, recruitment, travel).
In addition, David is the founder of the London Agile Discussion Group which meets fortnightly to discuss a variety of topics, is a co-organiser of London Lean Coffee, and is a trainer through the General Assembly.
David is one of only two people in the UK with both CSP (Certified Scrum Professional) and KCP (Kanban Coaching Professional) certificates. He is also a PSM (Professional Scrum Master) through scrum.org
Want to know about David's talks or workshops?
For more information on David, please go to davidjameslowe.com